Winglift and Hercules- Reliable duo in rapid reaction air support
The Hercules and WingLift combo are set to become an even more powerful pair in rapid reactions for the US Air Force, now that it's testing out an updated and modified Hercules C-130. The upgrades are designed for shorter take-off roll, quieter operations, improved climb, and lower support and operating costs.
Well respected for its versatility and supreme efficiency
The 4-engine turboprop is the longest continuously produced military aircraft at over 60 years and also the main tactical airlift for many military forces worldwide. Thanks to its versatile airframe, it's offered in over 40 variants including medic support, scientific research support, weather reconnaissance, aerial refueling, maritime patrol, search and rescue operation, among others. The C-130 Hercules remains one the most effective air transports of its kind, especially given its ability to take off and land on unprepared runways, which is often necessary under crisis conditions. The WingLift W40-17H-500 accommodates Hercules' narrow passage to on and off board cargo, supporting optimal turn-around times with the utmost safety.
A WingLift designed specifically for Hercules
Recotech spoke with one employed with Hercules C-130 who offered greater detail of the Hercules and Winglift work together, "W40-H is developed to fit well with the Hercules C-130 to support the loading/off-loading of containers with ISO-fix corners. Since it is so narrow, it is impossible to get the two units inside out, therefore, it is a good idea to buy a 1,5 set of WingLift. Customers can then have one pair in each location and one inside the plane to reduce weight. The pair in the front of the plane needs to be fastened thoroughly. Pneumatic tires are often used when it is necessary to distribute pressure on the floor of the plane, solid tires are easier to maneuver but are 68 kg heavier. The recommended pressure is 6.2 ± 2.7 bar, depending on how you are using the product.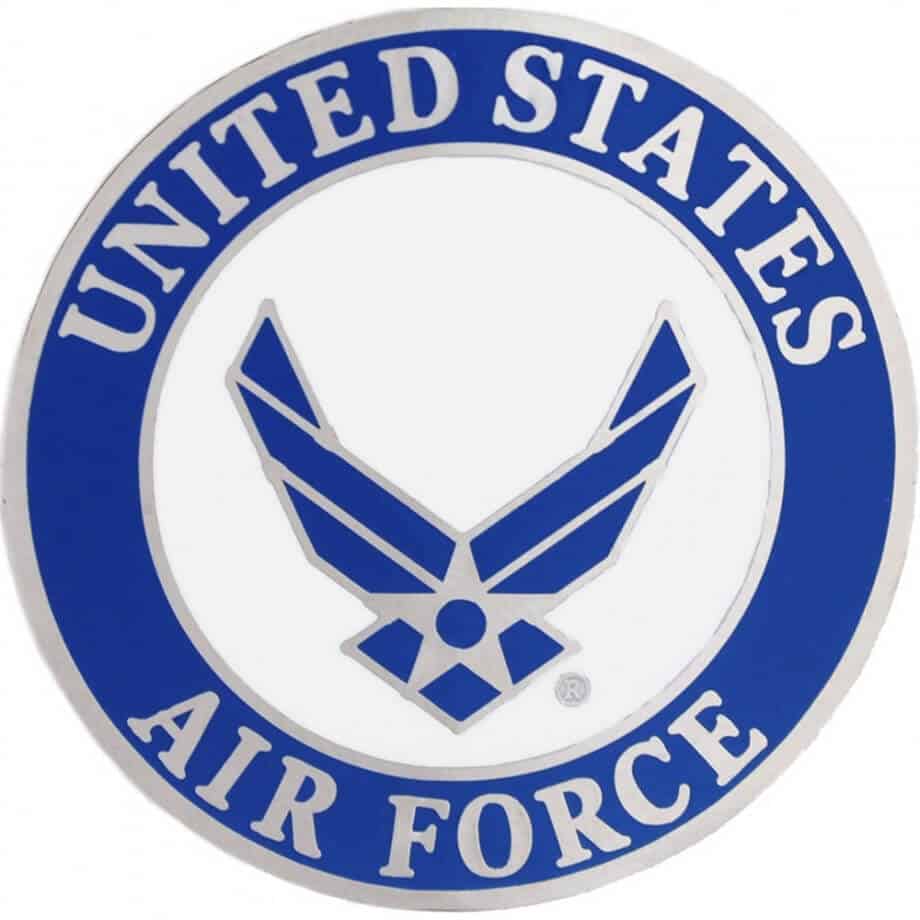 Customer
United States Air Force (USAF)
Model
W40-17H-500
The U.S. Air Force provides air support for naval and land forces and also aids in the recovery of troops in the field. As of 2017, the service operates more than 5,000 military aircraft, more than 400 ballistic missiles and upwards of 200 military satellites. As of this writing it has the largest global military budget of any country on earth at $161 billion.
More info:
https://www.aerotime.aero/en/military/20742-usaf-test-upgraded-c-130